Upcoming Events
Events List Navigation
June 2017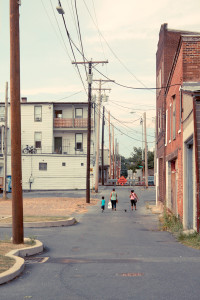 Training and outreach for ages 14 - 18 in one of our local mission-fields: inner-city Philadelphia.
Find out more »
July 2017
Do you want to be able to speak English? 3 week intense English class...
Quieres ser capaz de hablar bien Ingles? 3 semanas de clase intensa...
Find out more »
August 2017
Save the date:
August 7-11 for YWAM's Missions Exposure Day Camp!
It's almost time to go back to school, but not before taking out a week with your friends to 'fire up' for reaching out in your school and community!
Find out more »
+ Export Listed Events