English as a Second Language (ESL)
February 29 – May 20, 2016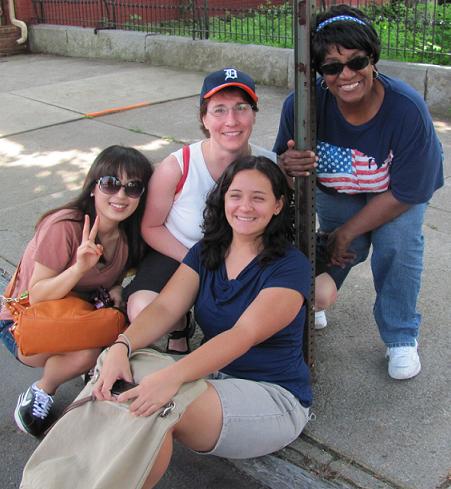 The English as a Second Language (ESL) course is designed for those who want to improve their English. Attention is given to developing oral skills, grammar, vocabulary, pronunciation, and general practical language skills.
Instruction takes place in classroom settings, group activities, individual conversation, real life situations, and tutoring. Students from various nations live together in a community setting, along with the instructors and other native English speakers, so students get practice in understanding different accents.
Community living is part of the YWAM tradition. We live together and eat together. Everyone participates in the work duties of the community. We expect our students and staff to participate in the life of the community and to respect one another, giving preference to one another in love.
Cost
The cost of the ESL course is $3,000 USD and is due on the first day of class. There is a deposit of $75 for an individual or $100 for a couple that is due with your application. The tuition includes classroom materials, housing, and meals for the 12 weeks of the course.

Have any questions?
Please fill out the form below and we will get back to you as soon as possible. Thanks!

Or feel free to give us a call or an email! Our contact information is located at the bottom of the page.