YWAM Lebanon, PA is a non-profit Christian organization and God's provision for our operating costs keeps us going.
ONLINE CREDIT CARD PAYMENT

:  
Make a donation to:
(general operating, scholarship fund, YWAM volunteer, special projects, 118 in 18)
PAYMENT via PAYPAL:
Make a one-time donation/payment via PAYPAL:
Make a recurring donation via PAYPAL.
(Choose an option from the drop-down menu, Enter Purpose, and Click "Subscribe.")
Tax-Deductibility
Youth With A Mission, Lebanon, PA is a registered non-profit organization and all donations are tax deductible. We acknowledge and receipt all gifts monthly and / or annually. In accordance with IRS guidelines, Youth With A Mission Lebanon, PA has complete control and discretion over the use of all donated funds, although every attempt is made to honor a donor's wishes.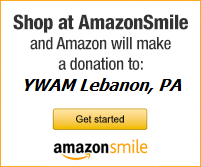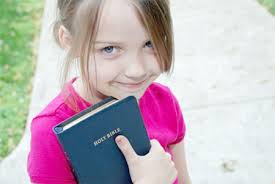 Help 'End Bible Poverty'!
YWAM Lebanon has a goal to get the Word of God to families in Lebanon by providing easy-to-read, colorful picture Bibles for children (in English and Spanish).
This Christmas 2017, we were able to give 92 Bibles as Christmas gifts to local school children.  Thanks to all who donated!
Plans are underway to continue this project in the summer and at various special season times during the year.
Will you join us?  Just $10 will purchase one Kid's Storybook Bible!
Make your donation today to give the gift of the Word of God…in words that a child can understand!
DONATE NOW!