YWAM Lebanon, PA is a non-profit Christian organization and God's provision for our operating costs keeps us going.
ONLINE CREDIT CARD PAYMENT

:  
Make a donation to:
(general operating, scholarship fund, YWAM volunteer, special projects)
PAYMENT via PAYPAL:
Make a one-time donation/payment via PAYPAL:
Make a recurring donation via PAYPAL.
(Choose an option from the drop-down menu, Enter Purpose, and Click "Subscribe.")
Tax-Deductibility
Youth With A Mission, Lebanon, PA is a registered non-profit organization and all donations are tax deductible. We acknowledge and receipt all gifts monthly and / or annually. In accordance with IRS guidelines, Youth With A Mission Lebanon, PA has complete control and discretion over the use of all donated funds, although every attempt is made to honor a donor's wishes.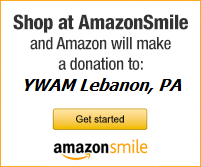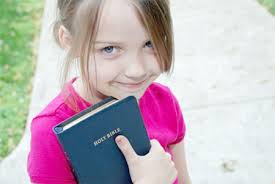 Christmas 2017–
Let's help 'End Bible Poverty'!
Help YWAM Lebanon reach our goal of giving 200 Children's Bibles as Christmas gifts to local children!
Just $10 will purchase one Kids' Storybook Bible!!
Make your donation today to give the gift of the Word of God…in words that a child can understand!
DONATE NOW!