DTS Outreach to Ukraine 2014-15
Compassion, Evangelism, Service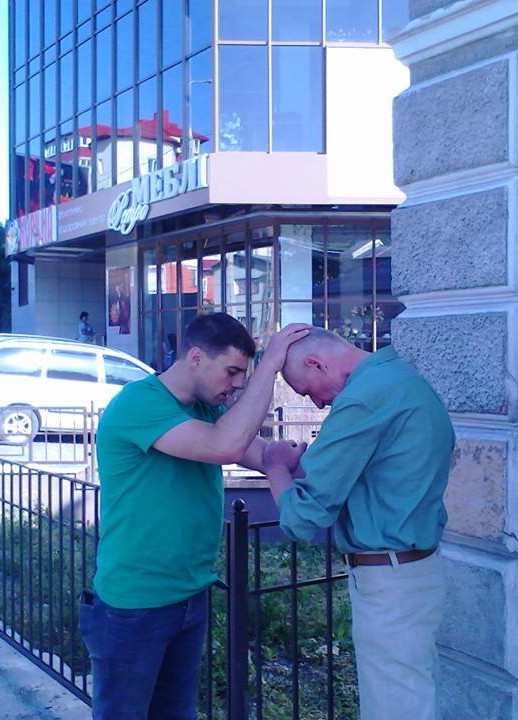 Reaching out to:
People affected by war
Wounded soldiers
Homeless people
Those with addictions
Orphans
The Tatar people
Those learning English
The Church
Jesus said, "Come to me all who are weary, and I will give you rest."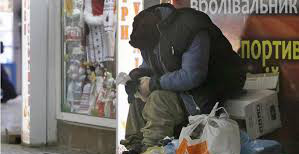 Send off the 'Hope for the Weary' Team from Lebanon to Ukraine
On December 2nd, 2014 a team of staff volunteers and DTS students traveled to Ukraine for 2 months to reach out with the love of Jesus. They are partnering with local missionaries in the capital, Kyiv, and in the western city of L'viv.
The DTS students have been in intensive classroom training and practice for 3 months to…
"Know God and Make Him Known"
They have been focusing on hearing God's word of hope for the weary so that they will be able to be a blessing and encouragement to the people of Ukraine.
Our YWAM base at Lebanon has had a relationship with ministries in Ukraine for almost 20 years, particularly focusing on the southern peninsula of Ukraine, called Crimea, and the Tatar Muslim minority group there. With the recent annexation of Crimea to Russia, and the ongoing fighting, we are unable to enter Crimea at this time. However, we believe God would have this team continue to partner with Christians in Ukraine at this pivotal time in their country, and bring the hope of Jesus to a people who are in turmoil and uncertainty.
This team is relying on the financial and prayer support of the community to enable them to complete their mission of bringing hope through Jesus to Ukraine.
Will you join your hands with us by sharing resources to help us bring hope and love to the people of Ukraine?
---
---
Click on a link below to read our "Lebanon's Latest" updates:
Training at YWAM Lebanon: